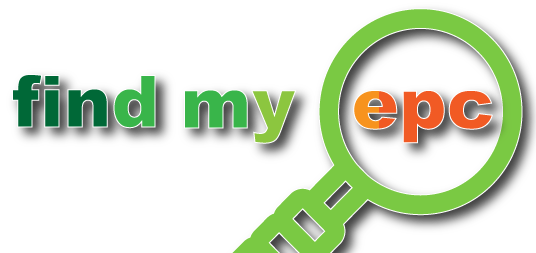 WE ARE AN ALLIANCE OF LOCAL INDEPENDENT EPC ASSESSORS
IF YOU'RE SELLING, RENTING, OR LEASING A PROPERTY DOMESTIC OR COMMERCIAL YOU MUST HAVE AN EPC - WE CAN HELP! WE ARE AN ALLIANCE OF LOCAL INDEPENDENT EPC ASSESSORS.
SHOULD YOU HAVE ANY QUESTIONS CONCERNING EPC'S OR OUR MEMBERS SERVICES PLEASE EITHER COMPLETE THE FORM OR CALL US ON 0800 133 7534
As an alternative, contact our members directly. Simply complete the form below for the contact details of up to three members in your area. Our members are there to help you with advice, information and the best price, above all, they are local to you. There's no charge or additional fees for our service - you deal directly with your chosen EPC Assessor.
Just enter your postcode then choose either domestic or commercial property and you will have up to three Local EPC Assessors to choose from - simple, quick, and fair price always.
All our members are experienced, registered, fully insured, and above all authorised to provide both Domestic and Commercial EPC's. No matter whether your property is your home,  or you could be a private landlord, an investment company, own an office block or factory our members can provide you with either a Domestic (Residential) EPC or a Commercial EPC.
Our members care, they recognise the property is your investment, either for your family or business. You can be certain they will produce your Domestic or Commercial EPC to the highest standards. Sometimes properties fail to meet the golden MEES requirement of "E", not an issue they can help and advise the way forward with sensible and practical suggestions - all part of the service.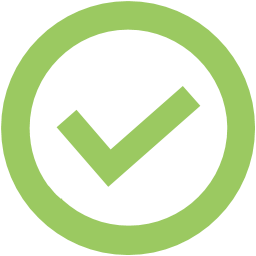 LOCAL
means your EPC Assessor will have knowledge and understanding of property's in your area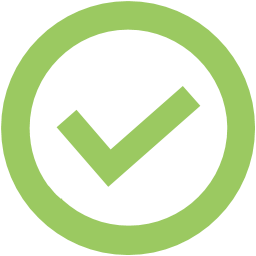 FAIR PRICE
everytime, meaning you get the best price EPC for your property with the survey completed by a professional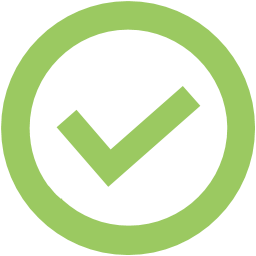 SERVICE
make your appointment confidently knowing your report will be completed on time every time